Anne-Marie Dahlstrom- Artist
Welcome to Snowy Pheasant! Here you will find all things countryside. From Original artworks, prints, cards and cushions, commissions and china.
We are constantly evolving, designing and adding to our collection, so if you don't find what you are looking for, then please enquire!
WHATS NEW?
Well it has been a while since I last updated my homepage! Spring and summer came and went, and meanwhile I have been working on some autumnal images. I am still feeling very inspired by my local landscape around me and of course the colours! You may also see more little houses and cottages popping up on my paintings. My house portrait side of the business is ever growing as I get more demand for fully rendered commissions and I cant resist adding them to more of my work.
Cards and prints of these coming soon to the shop!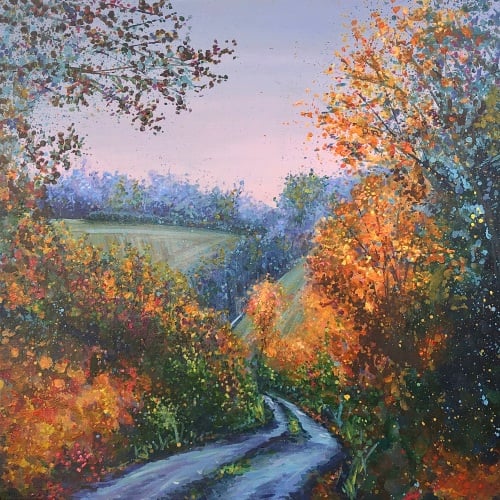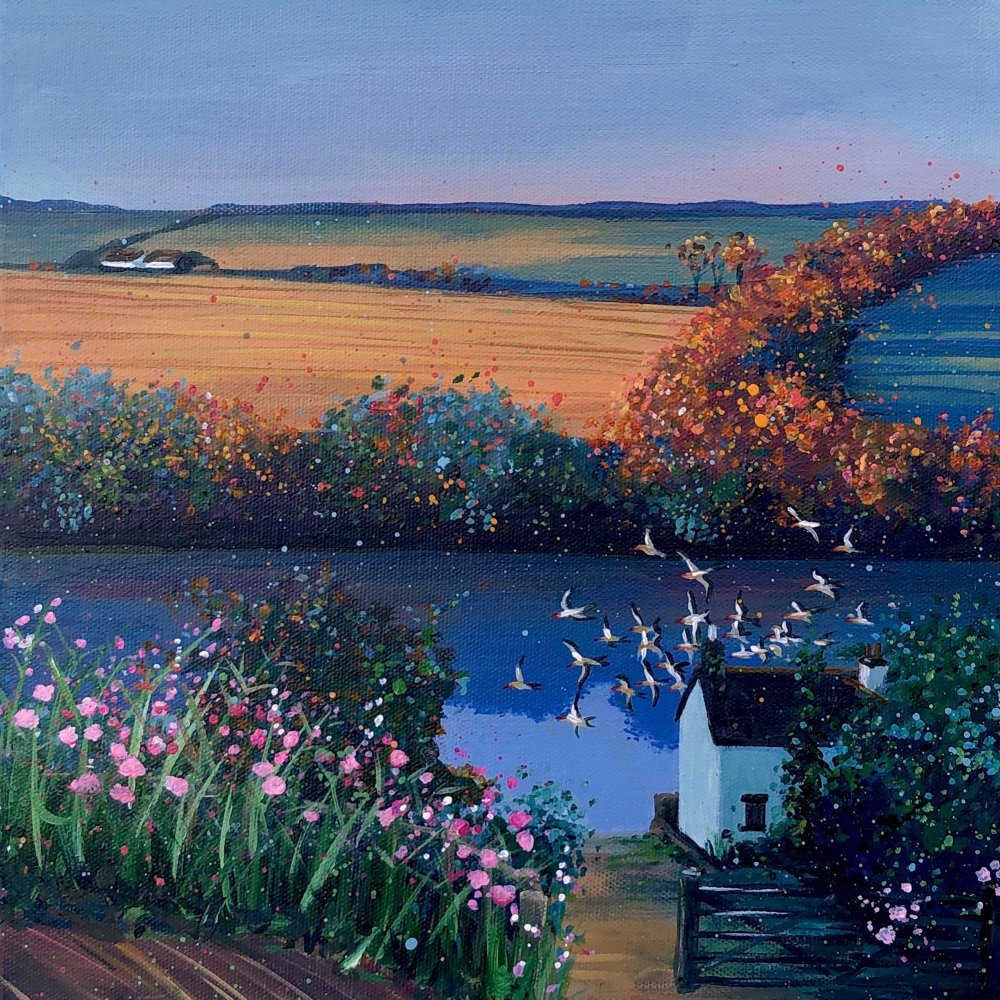 Don't forget to share our new site and be updated with my regular posts and previews!
© snowy pheasant 2017. terms and conditions